From everyone's favorite BBQ pineapple chicken kabobs to a hearty summer minestrone, these are the best summer recipes!

1. Maple Rosemary Grilled Chicken – Truly the best grilled chicken ever. It's wonderfully sweet and savory with just so much flavor with the simplest marinade. [GET THE RECIPE.]

2. Honey BBQ Chicken Kabobs – Juicy, tender, super saucy BBQ chicken kabobs that everyone will love at your next barbecue. It's the easiest BBQ sauce marinade that keeps the chicken so sweet and tangy, packed with tons of flavor. [GET THE RECIPE.]

3. Grilled Vegetable Platter – How to assemble the most awesome vegetable platter ever. No more sad-looking veggies. This is so easy and perfect for entertaining. [GET THE RECIPE.]

4. Shrimp Boil Kabobs – The classic shrimp boil is transformed into the tastiest kabobs yet. These can be grilled or baked, and prepped in advance. Easy enough, right? [GET THE RECIPE.]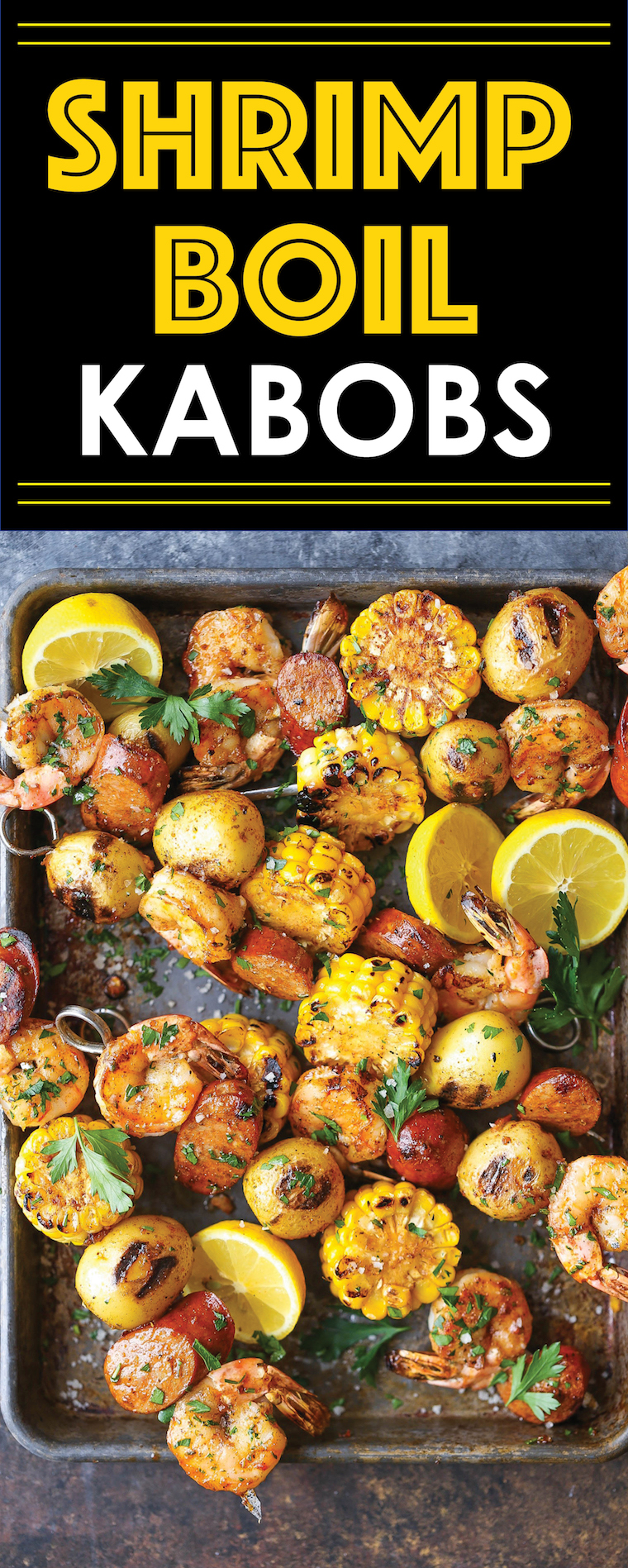 5. Zucchini Corn Chowder – Use up all that lingering summer zucchini for a filling, colorful and cozy soup you can really make all year long, topped with crisp bacon bits. [GET THE RECIPE.]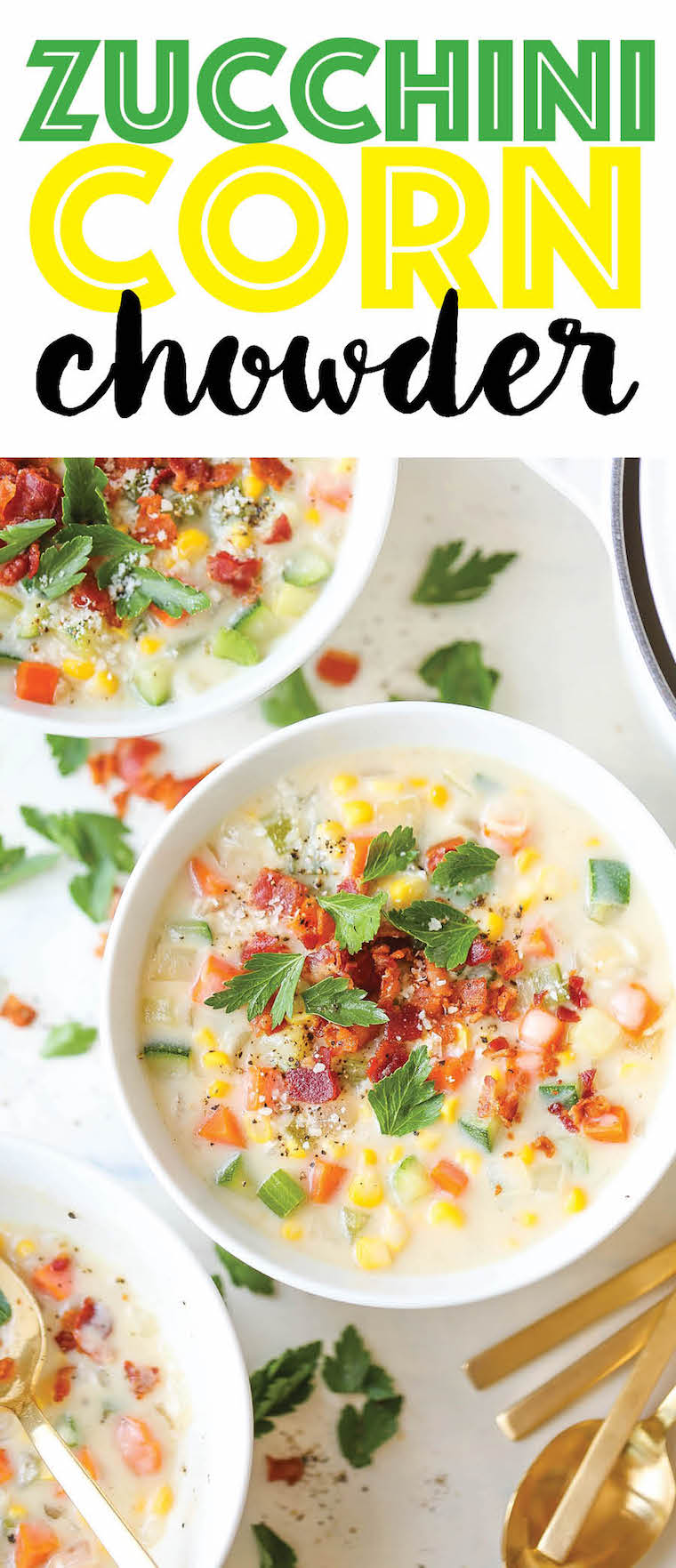 6. Chicken Pesto Kabobs – No-fuss 4-ingredient kabobs. These can be made ahead of time, baked or grilled, so you can make this anytime, anywhere. [GET THE RECIPE.]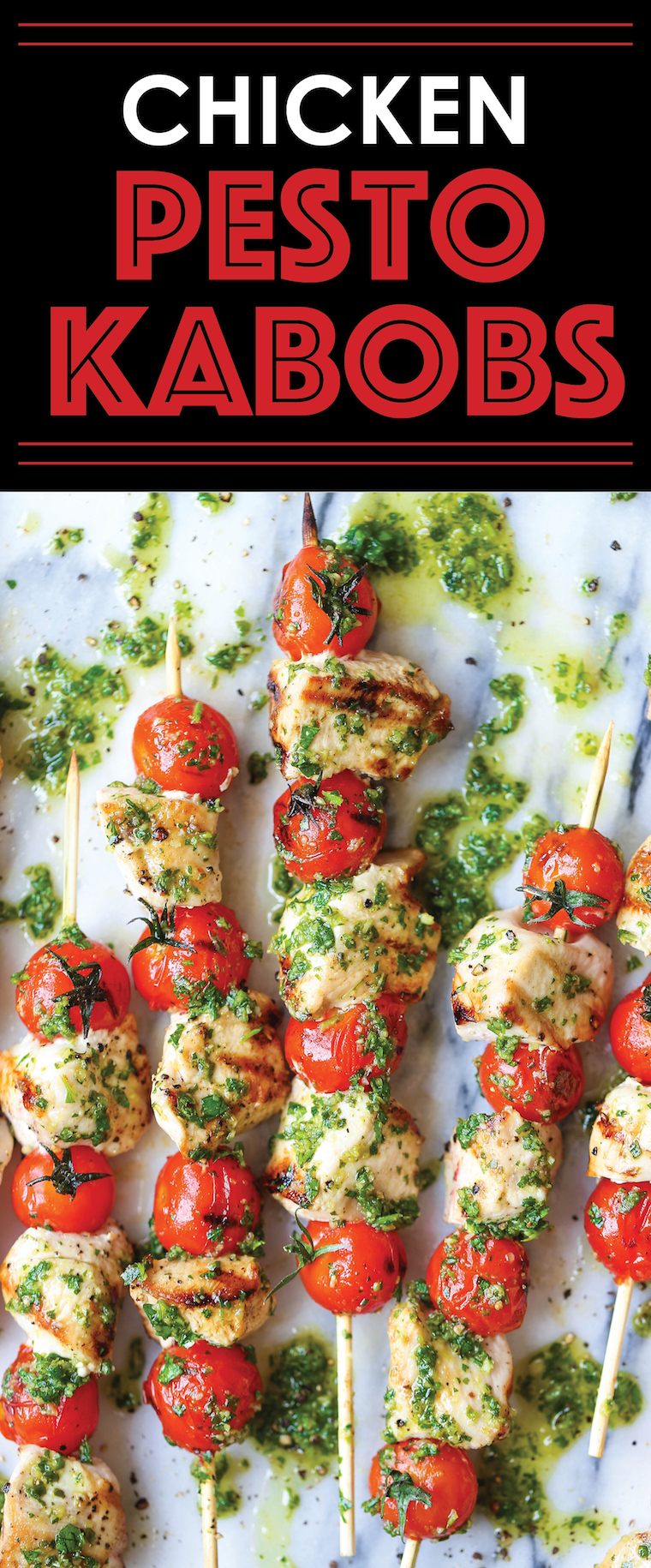 7. Roasted Mexican Street Corn – You can easily make the classic Mexican street food right at home now with a cream sauce that is to die for. [GET THE RECIPE.]

8. Rainbow Vegetable Kabobs – With a simple marinade using pantry ingredients, these kabobs are so colorful, vibrant, flavorful and sure to please everyone, even the pickiest of eaters. [GET THE RECIPE.]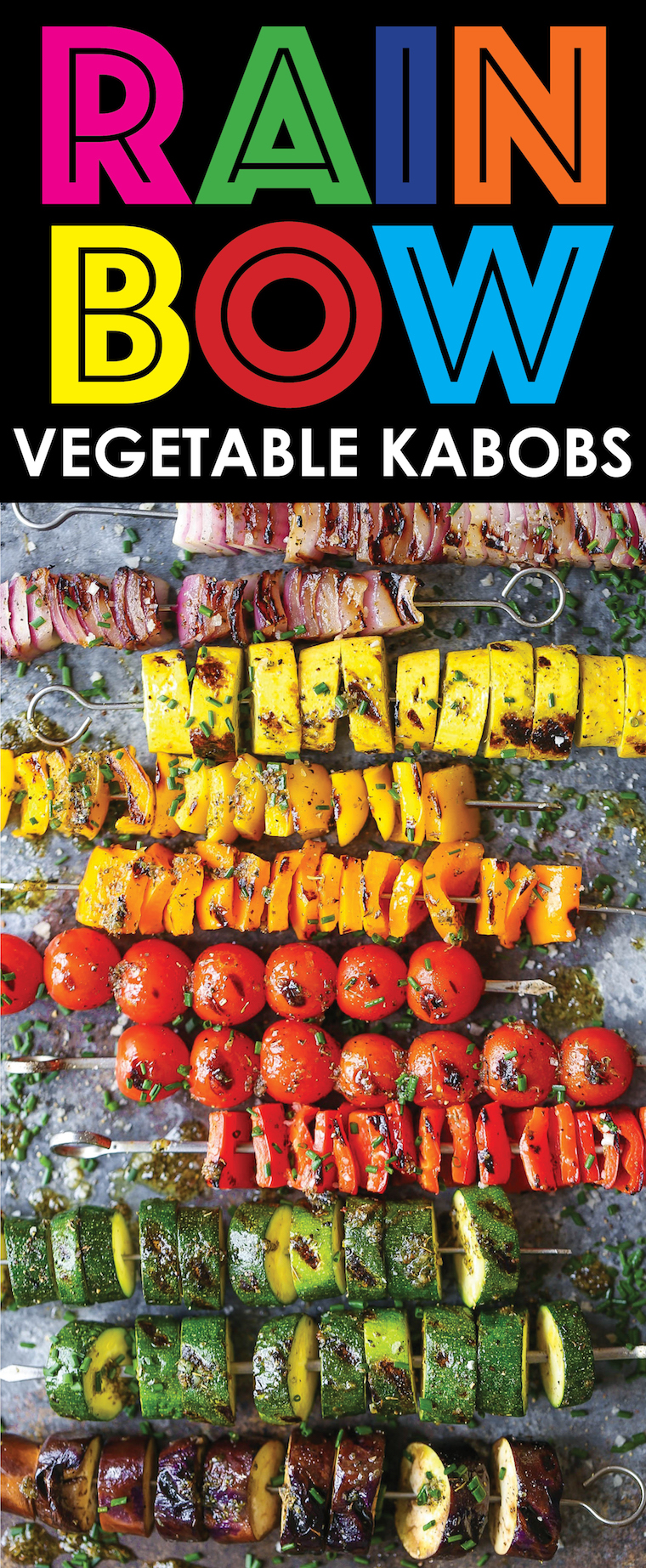 9. Grilled Flank Steak and Vegetables – The most tender flank steak ever. Paired so perfectly with crisp-tender grilled corn, zucchini and tomatoes. [GET THE RECIPE.]

10. Garlic Butter Scallop Bowls – The butteriest, garlicky scallops that just melt in your mouth. Served with zesty cilantro lime rice and pico de gallo. [GET THE RECIPE.]

11. BBQ Pineapple Chicken Kabobs – So saucy, so sticky, and just so darn good. The chicken is perfectly tender with chunks of fresh pineapple, pepper and onion. [GET THE RECIPE.]

12. Summer Minestrone with Turkey Meatballs – A hearty soup with all of your favorite vegetables. It's fresh, it's warm and it's so cozy even in the summer heat. [GET THE RECIPE.]

The post 12 Quick and Easy Summer Recipes appeared first on Damn Delicious.
Read more: damndelicious.net