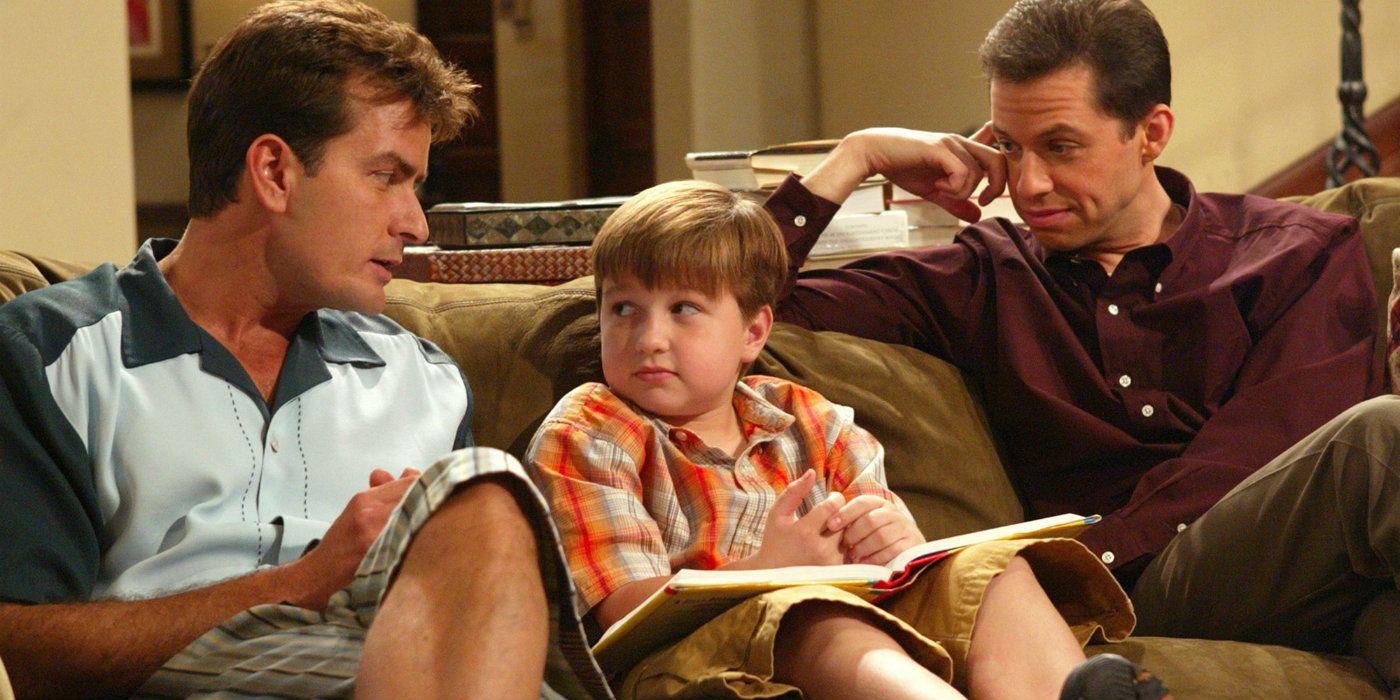 Comedy is one of the most difficult genres of all. What's funny to you might not be funny to another, and vice versa.
It's tough, littered with numerous lines of decency and expectations, and not always guaranteed to hit the right note with the targeted audience.
As such, finding any kind of success with a sitcom is akin to searching for the meaning of life at the bottom of a coffee tin. It's possible and a dream for all of us, but it's highly unlikely in the grand scheme of things.
Miranda writer James Cary provided a humorous explanation to The Guardian about what writing a sitcom is really like.
"Writing a sitcom is not like throwing meat, vegetables, and herbs into a pot and coming back two hours later to find something vaguely palatable. Writing a sitcom is a black art. Like baking. But without scales. And in the dark. You do what you can, put it in the oven, and hope to hell that it rises. If it doesn't, it will invariably be [bad]," he said.
When a sitcom rises, it reaches for the heavens and lives on in the cultural zeitgeist for years to come. That said, a successful show doesn't automatically translate into happy actors, though.
There are instances where actors have publicly stated they disliked a role for some reason or another, while others have remained fans even after the shows ended.
So, let's take a look at the 8 Actors Who Regretted Being On Iconic Sitcoms (And 12 Who Adored It).
20 Regretted: Angus T. Jones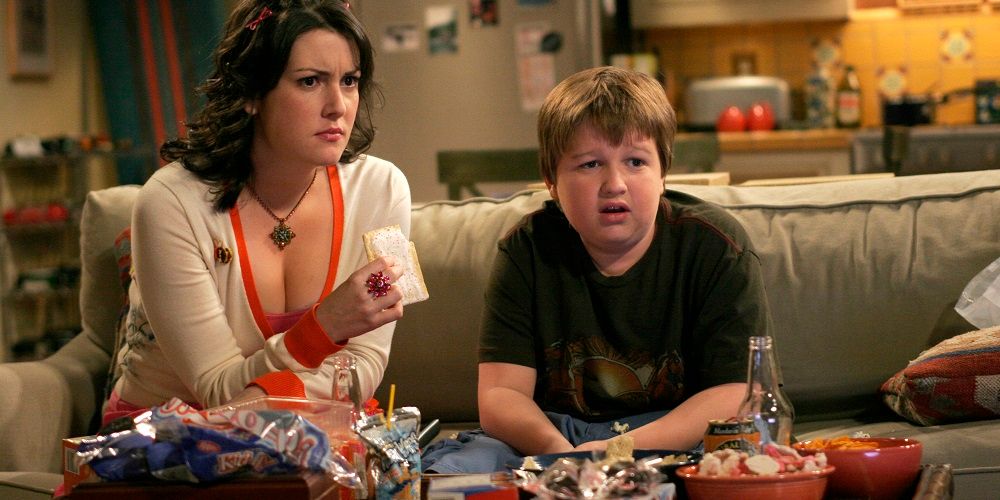 Angus T. Jones became a household name, thanks to his role as Jake Harper on Two and a Half Men.
When he turned 17, he signed on to earn a record-breaking $7.8 million over two seasons.
In 2012, though, Jones released an infamous YouTube video in which he blasted his role and the show.
"Jake from Two and a Half Men means nothing. He is a non-existent character. If you watch Two and a Half Men, please stop watching [the series]. I'm on Two and a Half Men and I don't want to be on it. Please stop watching it and filling your head with filth," he said.
He continued in the role for two more years and appeared in the series finale.
19 Adored: Zach Braff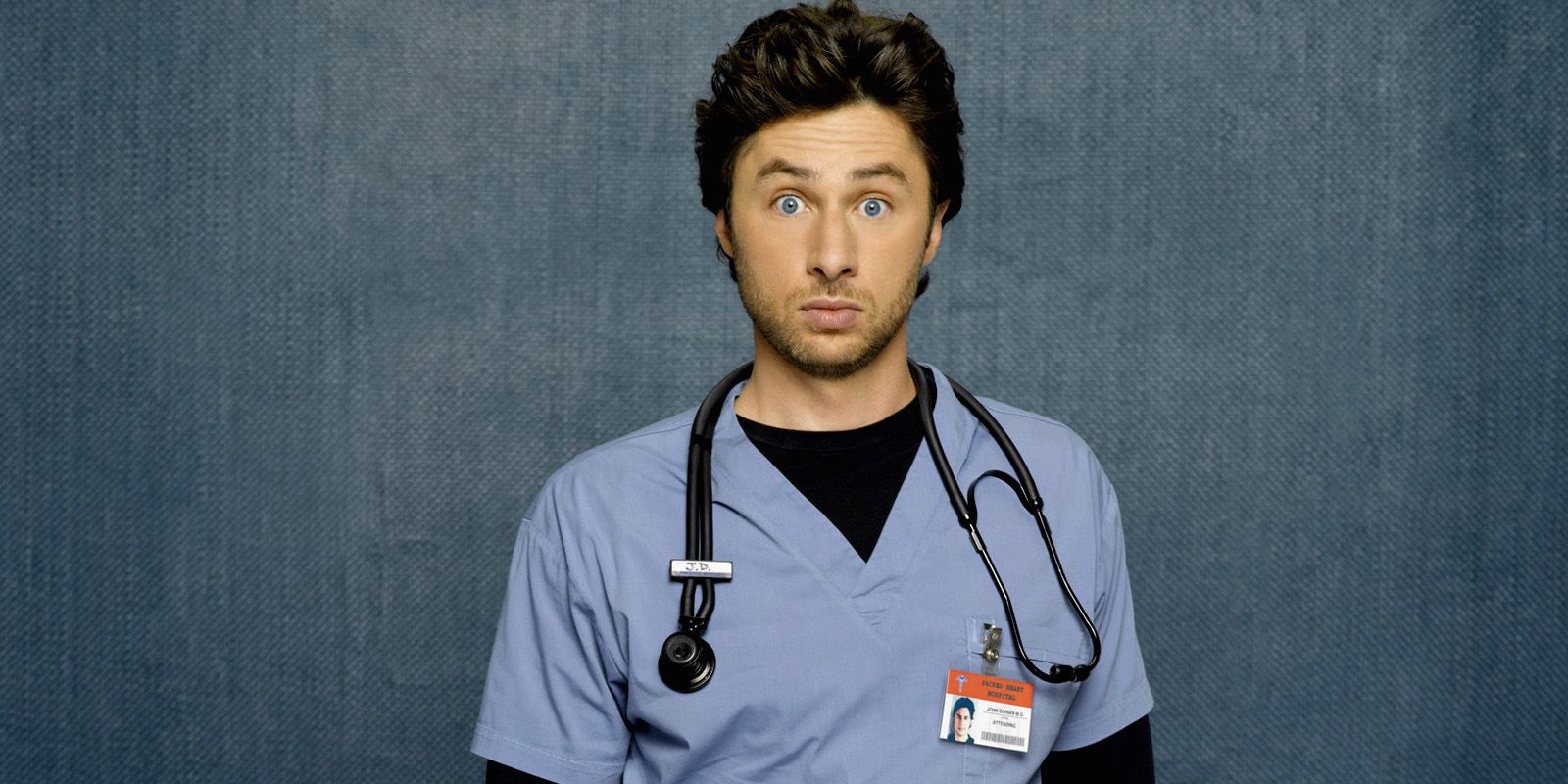 To be fair, it looks like everyone on Scrubs was having the time of their lives.
Zach Braff, who portrayed J. D. on the show, has spoken openly about his love for his part – as well as the possibility of a Scrubs revival.
"We might do a TV movie – we daydream about that," he told Variety. "Bill [Lawrence; creator] and I are very close and we often laugh about what would it look like to do a two-hour movie – like what Psych did."
Although, Braff did add that everyone is doing different things at the moment, so no one would be keen on signing a long-term contract, hence a film being far more feasible and reasonable.
18 Regretted: Chevy Chase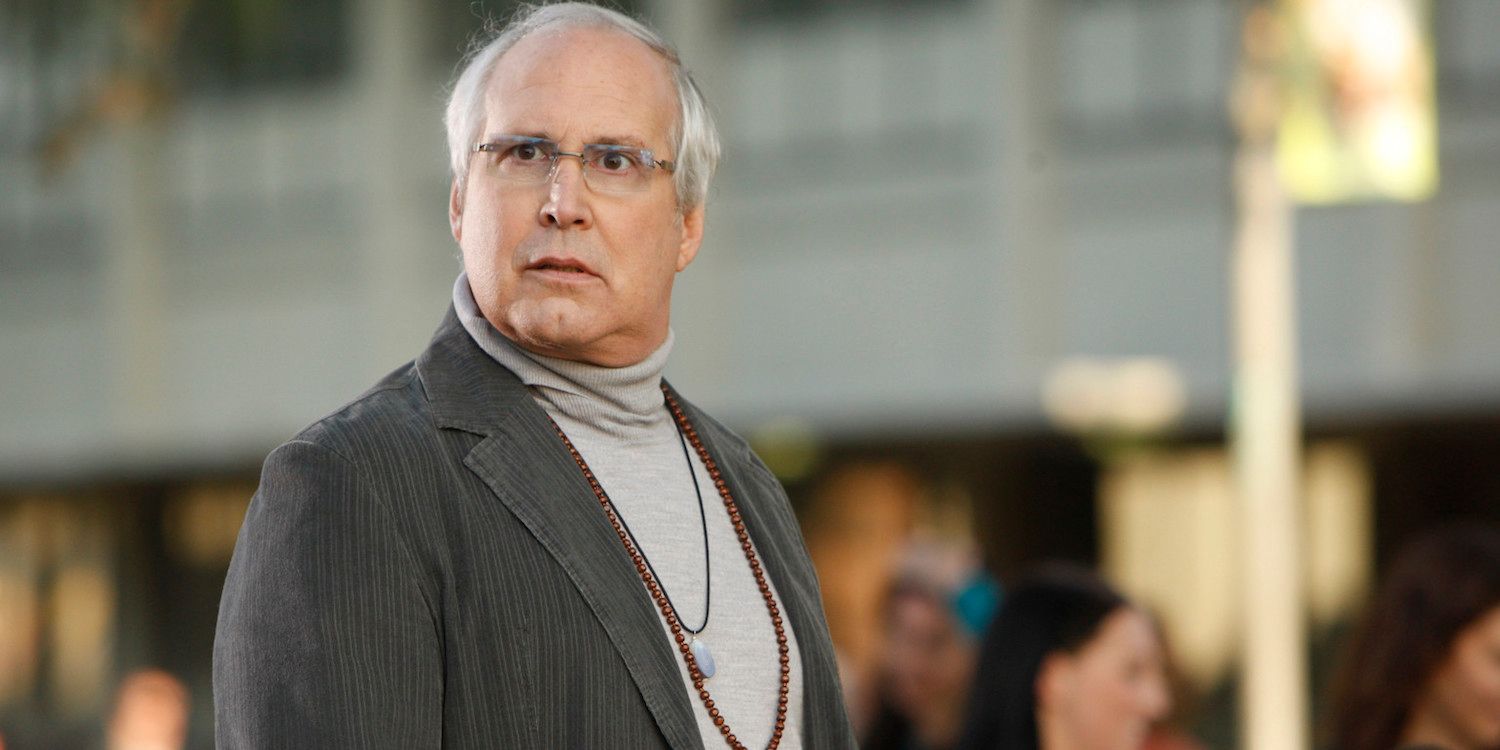 Chevy Chase is undoubtedly one of the most famous comedy actors of all time, but he appears to be rather miserable and hostile in real life.
Community isn't the first production he's been in to receive his total ire and disdain.
In a leaked phone message to series creator, Dan Harmon, Chase didn't hold back in his lashing assessment of the show in which he portrayed Pierce Hawthorne.
"It's just a [expletive] mediocre sitcom! I want people to laugh and this isn't funny… It ain't funny to me because I'm 67 years old and I've been doing this a long time. I've been making a lot of people laugh – a lot better than this," he said.
17 Adored: Sean Hayes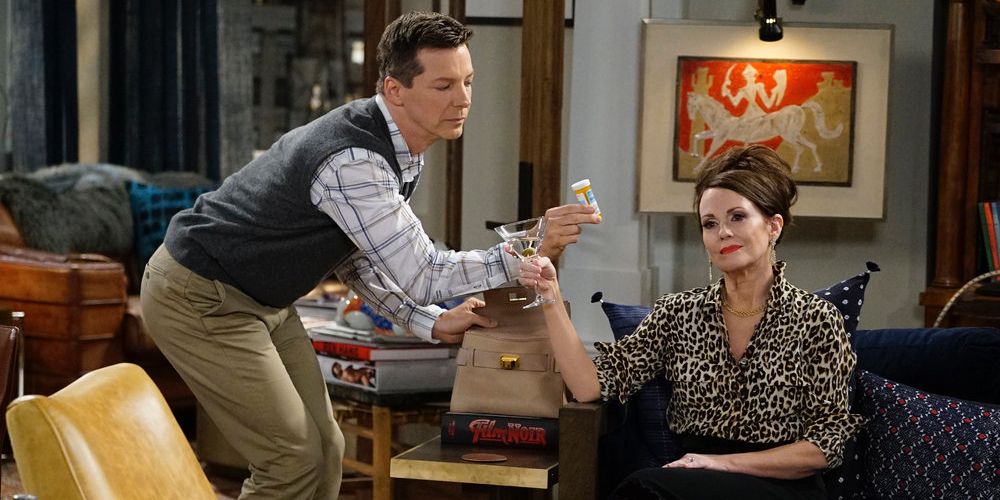 Will & Grace was one of the most progressive sitcoms of its time. Its impact was so powerful that it received a revival in 2017 and is still going strong today.
Sean Hayes, who portrayed the effervescent Jack McFarland, admitted to Variety that he didn't realize how groundbreaking the show was at the time.
"I didn't understand why it was abnormal, I'm just me living my life, which is normal, and being surrounded by a bunch of loving and supportive people," he said.
He continued: "Then I got the show and was around more supporting loving people, so I never knew it was a big thing to just portray a heightened version of myself in a show. I didn't know it was newsworthy."
16 Regretted: Janet Hubert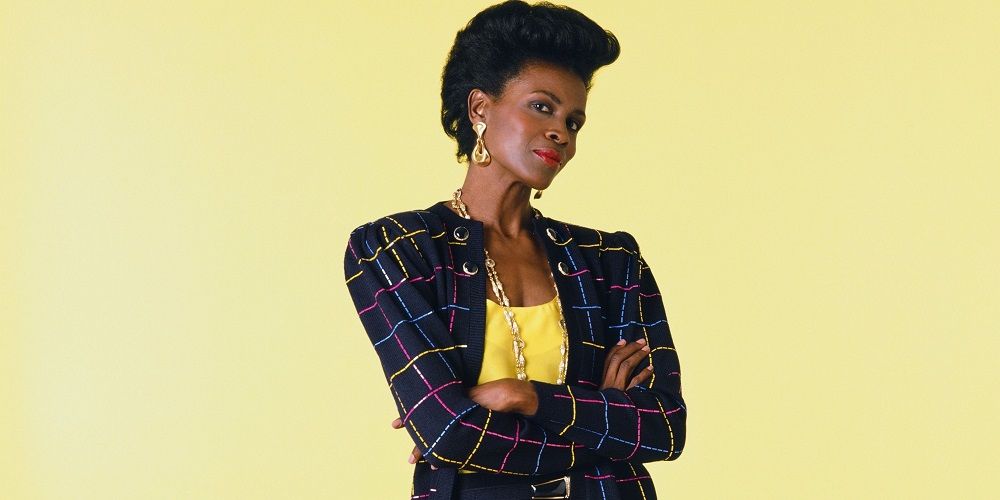 When you look back at The Fresh Prince of Bel-Air, it's difficult to imagine any turmoil or hostility on set since it came across as a family-centric cast. Not for Janet Hubert, who played Aunt Viv until 1993.
Hubert blames series star, Will Smith, for her firing and let rip to TMZ in 2011.
"There will never be a reunion as I will never do anything with an [expletive] like Will Smith. He is still an egomaniac and has not grown up. This constant reunion thing will never ever happen in my lifetime unless there is an apology, which he doesn't know the word," she said.
Hubert's stance has since softened and she's called for everyone to apologize to each other.
15 Adored: Matt LeBlanc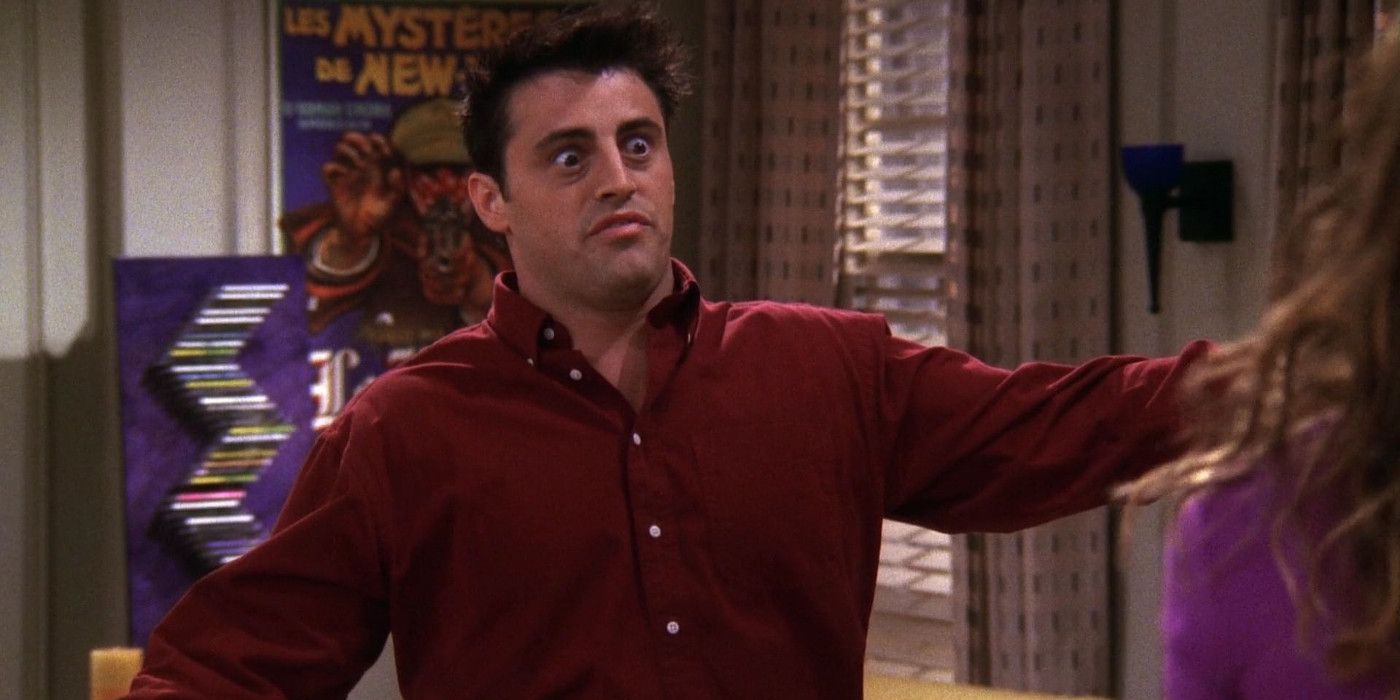 While the rest of the Friends cast has flip-flopped about their love for the legendary sitcom, Matt LeBlanc, who played Joey Tribbiani on it, has remained loyal to the show that kick-started his career – even if he thinks a revival is a bad idea.
Recently, the series came under fire from younger viewers about its supposed political incorrectness.
In an interview with the BBC, LeBlanc defended the program from its detractors.
"I've heard those rumors too about people taking pot shots at Friends, but I don't want to get into that. I disagree with all that. Friends was about themes that stand the test of time – trust, love, relationships, betrayal, family and things like that," he said.
14 Adored: Bryan Cranston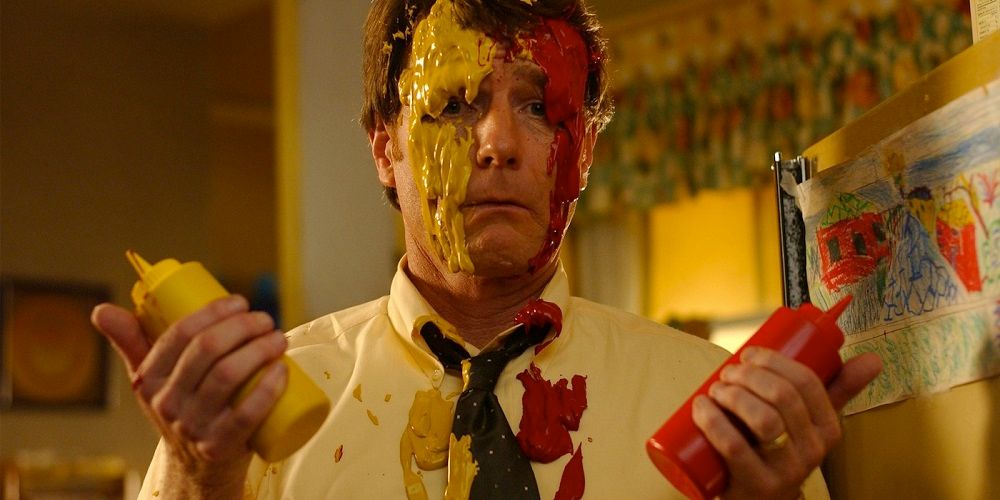 After his multiple Emmy-winning role as Walter White in Breaking Bad, you'd think that Bryan Cranston would be calling for more of that.
However, he has a special place in his heart for the part of Hal, which he portrayed on the popular sitcom Malcolm in the Middle.
Chatting to Metro earlier this year, Cranston spoke fondly of his time on the show and about a possible Malcolm in the Middle reunion. He explained that it's up to the rest of the cast and that if it happens it should be done properly.
"I love that character. I love the group of people. I'm curious what happened to them, more than ten years after," he said.
13 Regretted: Elle Macpherson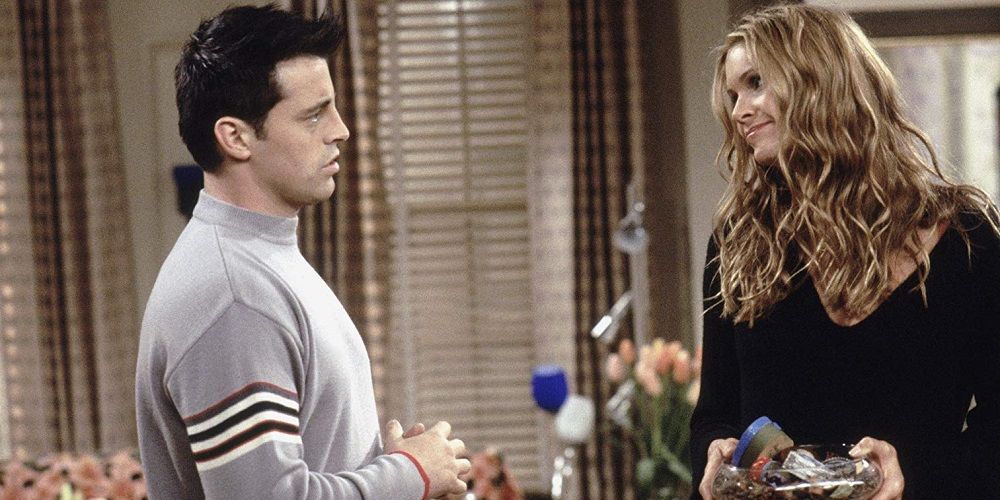 Elle Macpherson isn't renowned for her acting skills, so you'd think she'd be happy with whatever part came her way.
That's not the case, though, as she revealed she wasn't too fond of her role as Janine LaCroix on Friends.
Speaking to Australian magazine TV Week, Macpherson said: "If I'd known how important it was in the US, or how long it would be shown on TV, I may not have chosen to do it. It was a lot of pressure, if you look at in the way that it'll be around for 20 or 30 years."
As it turns out, she was meant to have a bigger role on the show, but she was unable to as she was living in London at the time.
12 Adored: Kelsey Grammer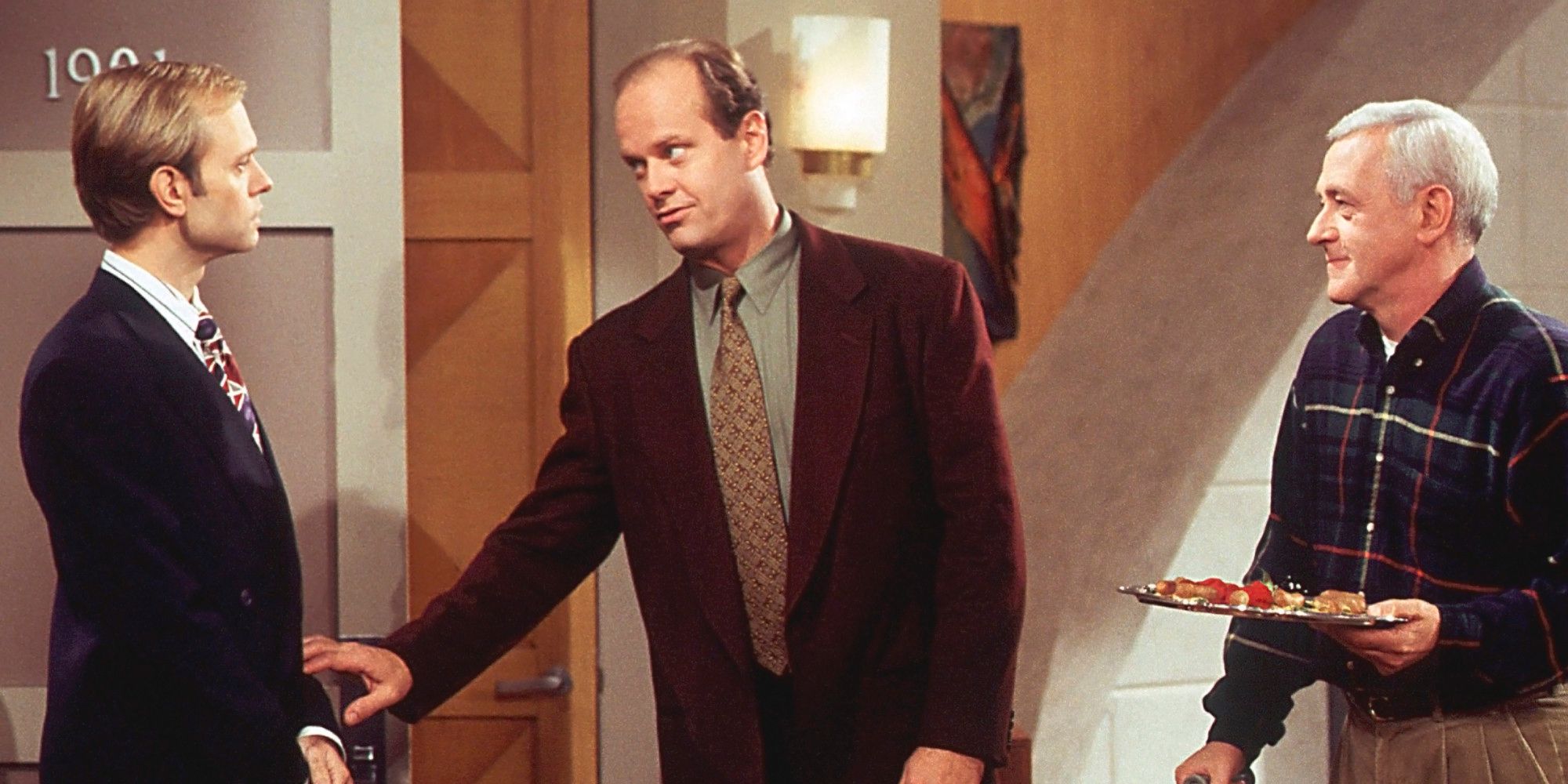 Kelsey Grammer played the part of Frasier Crane on Frasier for 11 seasons. After such a long run, it's likely that he's over it and wants to move on with his life.
According to Deadline, though, Grammer might be shopping around possibilities for a reboot.
Speaking to the Sunday Express a few years ago, Grammer discussed how when he auditioned for the part, he instinctively knew he was going to get it. He added that it was a remarkable series and the cast members are still close to this day.
"Frasier will always hold a special place in my heart. He's a great character I Ioved playing and he's still a wonderful part of my life. But he was a lot of work!" he said.
11 Regretted: Billy Ray Cyrus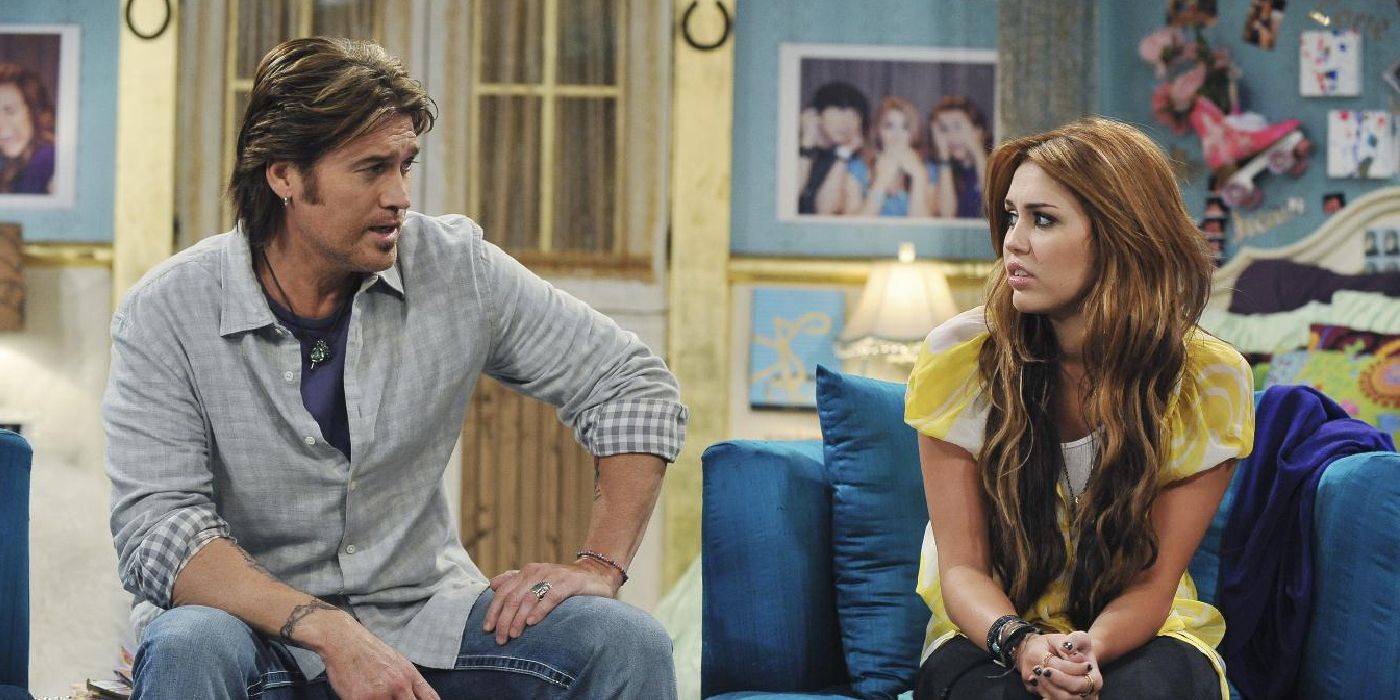 Billy Ray Cyrus hasn't exactly had a stellar acting career. Known more for his music, his most recognizable acting role was as Robby Stewart in Hannah Montana.
It was a flagship show for his daughter Miley and her start to superstardom.
Speaking to GQ, Cyrus blasted the show for ruining his family and several relationships.
"It destroyed my family. I'll tell you right now – the damn show destroyed my family. It's all sad," he said.
"I'd take it back in a second. For my family to be here and just be everybody okay, safe and sound and happy and normal, would have been fantastic. Heck, yeah. I'd erase it all in a second if I could," Cyrus stated.
10 Adored: John Lithgow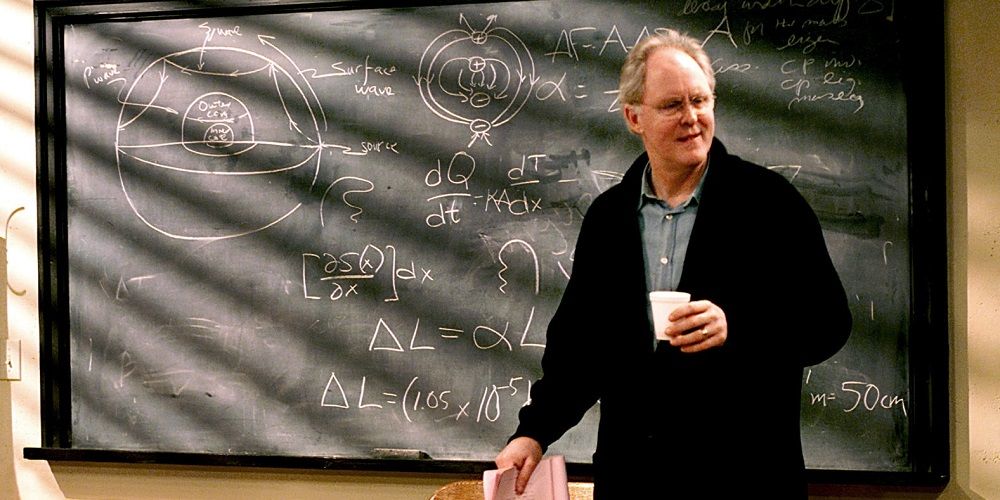 The show 3rd Rock from the Sun was an award-winning sitcom that aired from 1996 to 2001.
One of its biggest coups was securing the legendary John Lithgow to portray the zany Dick Solomon on the show.
As it turns out, Lithgow enjoyed the program and still speaks about it pride even to this day.
In an interview with the Los Angeles Times, Lithgow said that Solomon was his favorite comedic role.
"Dick Solomon wasn't just Dick Solomon. He was a man trying to figure out what kind of a human being he was. It allowed me to just act and act and act. [From playing two different people to tap-dancing like Michael Flatley] I could do anything!" he said.
9 Adored: John Stamos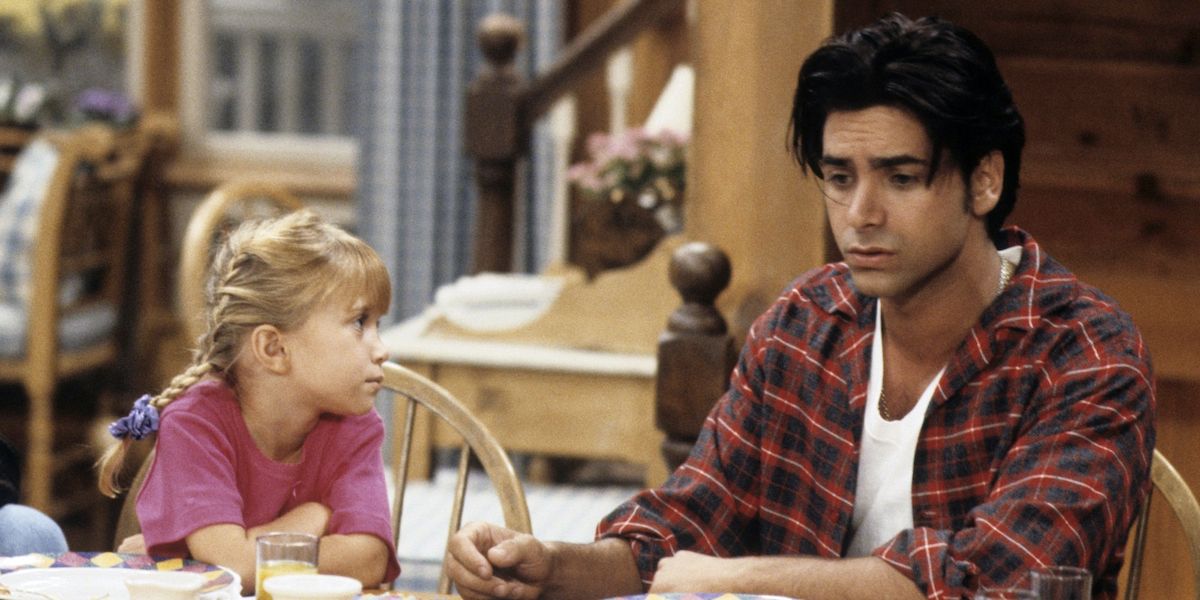 John Stamos established himself as Jesse, everyone's favorite uncle, in Full House. The show lasted for eight seasons, before receiving a revival as Fuller House in 2016.
Speaking to WTOP about the new series, Stamos revealed his apprehension about it at first and how he tried to run away from being typecast as the sitcom guy, before finally accepting it and hopping on board.
"Me, more than any of them, I was the first guy to say, 'I don't want anything to do with it.' When I realized there was no getting away from it, I embraced it. I'm glad I did," he said.
We're glad that Uncle Jesse had mercy here and decided to revisit the Tanner home.
8 Regretted: Bea Arthur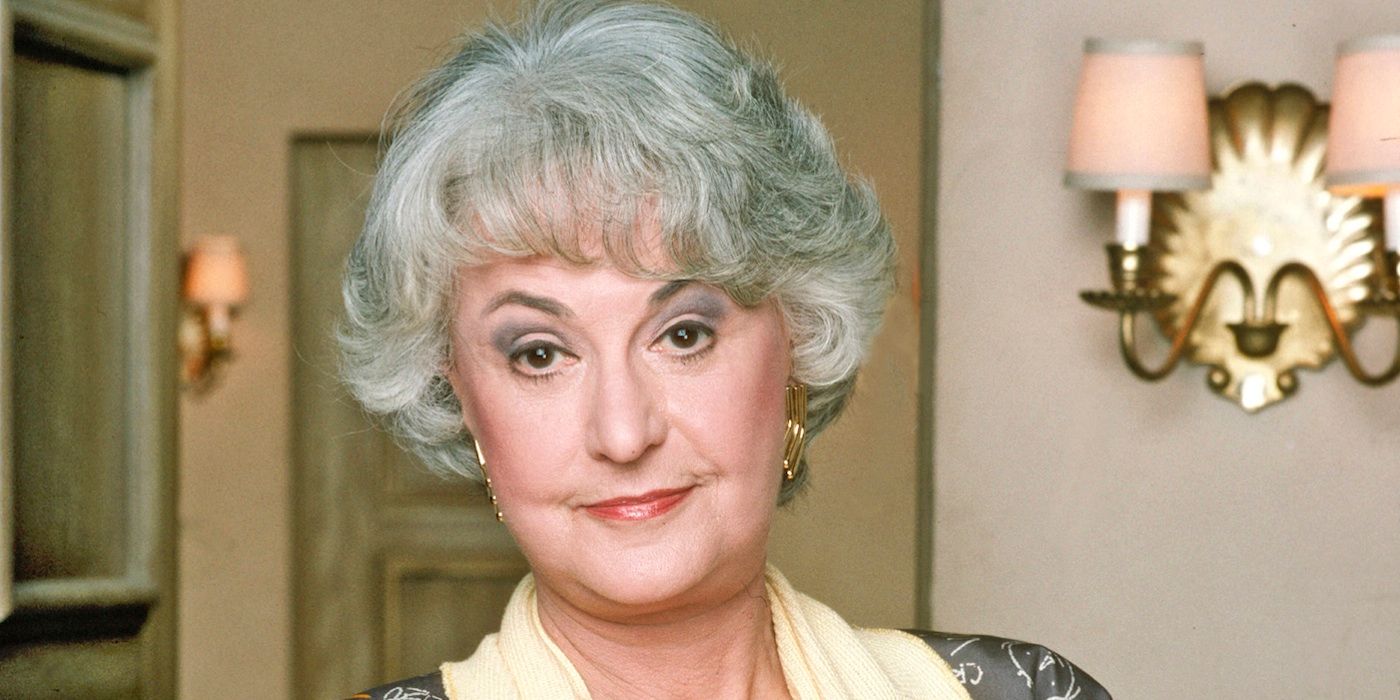 The late Bea Arthur will be remembered for her turn as the witty, sarcastic Dorothy Zbornak in The Golden Girls.
According to Jim Colucci, author of Golden Girls Forever: An Unauthorized Look Behind the Lanai, Arthur wanted out of the show because of her character's portrayal in the latter seasons.
Speaking to FOX411, Colucci said, "Bea was offended. When the writers called Rose [Betty White] dumb or Blanche [Rue McClanahan] a [lady of questionable morals] or Sophia [Estelle Getty] old, it could roll off those women's backs because they were not like their characters."
"Unfortunately, the things that were said about Dorothy were that she was big and ugly. And that wears on an actress after a while," she said.
7 Adored: Suzanne Somers
For many years, Suzanne Somers wasn't happy about Three's Company after a feud resulted in her leaving the show, where she'd made a name for herself as Chrissy Snow.
However, in hindsight, Somers has recognized the iconic comedy and the legacy it left behind, which included turning its three leads into bona-fide superstars.
Speaking to ABC News, Somers stated that she didn't think the sitcom would've been as successful as it became at the time.
Nonetheless, she appreciates the influence and fond memories that people have of the sitcom.
"All I feel is privileged and lucky to have been able to put out something that still to this day warms people's hearts. How nice," she said.
6 Regretted: Anne Schedeen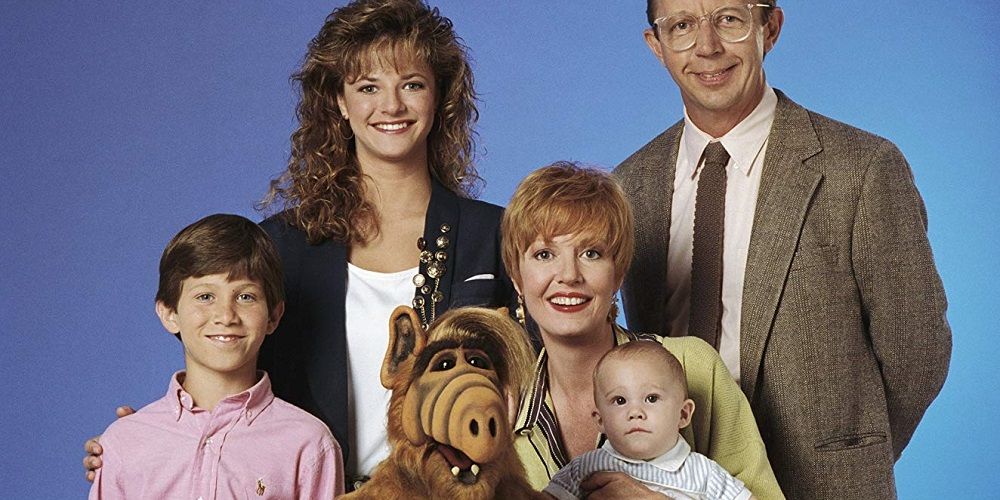 At the time of its airing, ALF was an out-there sitcom as it followed an extraterrestrial living with a suburban middle-class family.
No one could've predicted its success, but it broke the mold of what a traditional comedy should be like.
Anne Schedeen, who portrayed Kate Tanner on the show, wasn't a fan of it, though.
In an interview with People, she said: "Believe me, there was no joy on the set. It was a technical nightmare – extremely slow, hot, and tedious. If you had a scene with ALF, it took centuries. A 30-minute show took 20, 25 hours to shoot."
She added the adults of the show had "difficult personalities. The whole thing was a big dysfunctional family".
5 Adored: Mayim Bialik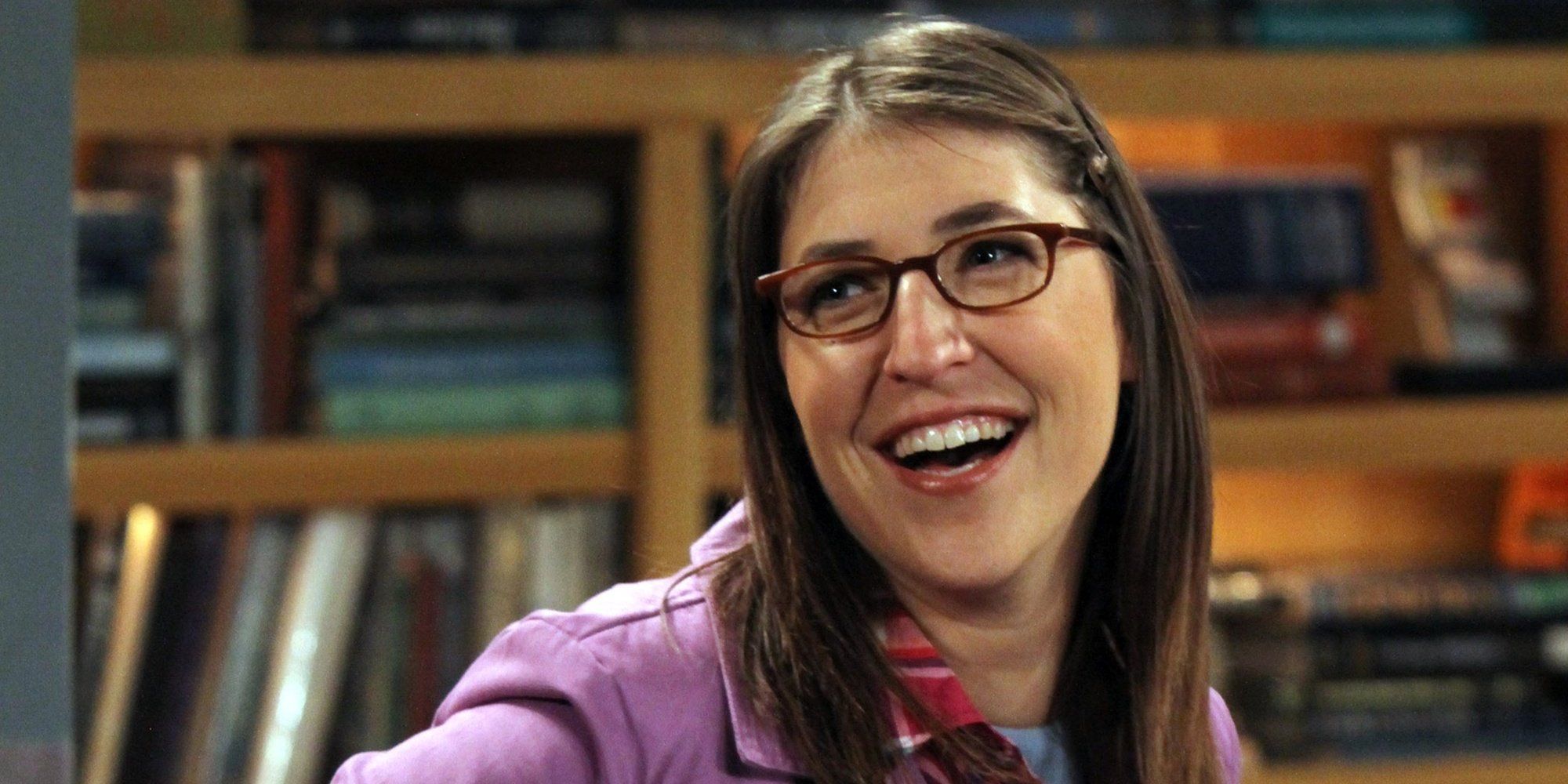 The Big Bang Theory is coming to an end soon. For some, it's a relief, while others think it's a few seasons too late.
One person who isn't ecstatic about its cancellation is Mayim Bialik, who portrays Amy Farrah Fowler on the show.
Discussing on Grok Nation, Bialik wrote: "Am I happy? Of course not. This has been my job since Melissa Rauch and I joined the cast as regulars in season 4. I love my job. I love my castmates, and I feel such appreciation for our incredible crew, our brave writers, our entire staff, and our amazing fans."
"So many people are a part of our Big Bang family. This is hard. I love coming to work and pretending to be Amy," she said.
4 Adored: Tim Allen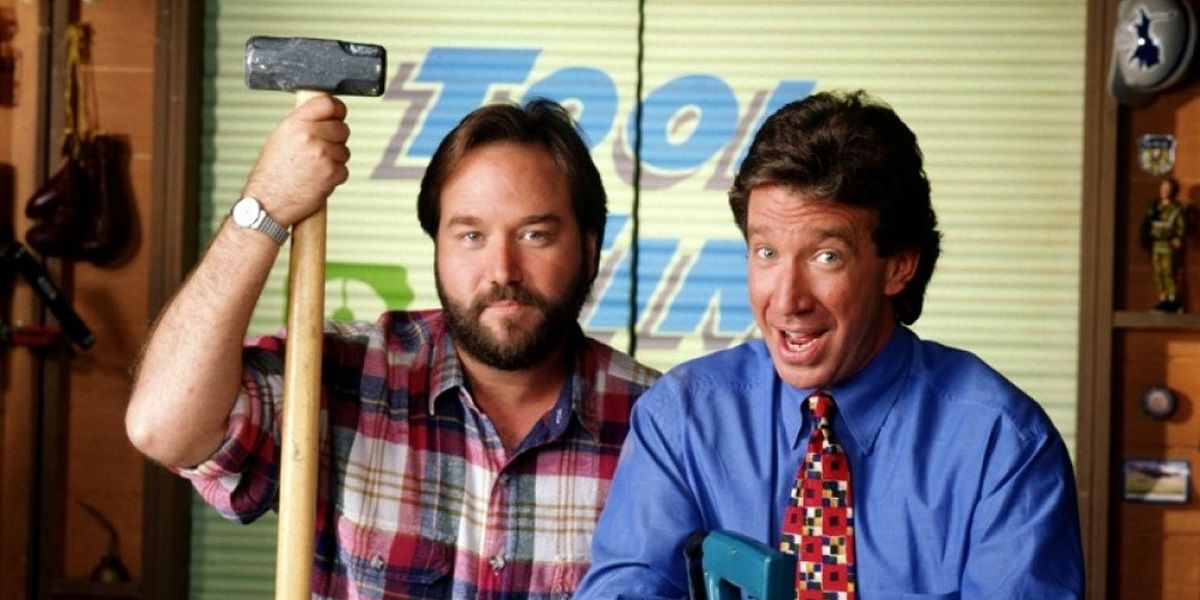 Tim Allen cemented his place in the Hall of Sitcom Actors when he portrayed Tim "The Tool Man" Taylor in Home Improvement. He starred in the show from 1991 to 1999.
Allen hasn't been shy to admit his admiration for his role and the series, even securing work for his fellow co-stars in his other projects over the years.
When Entertainment Tonight posed the question about a possible revival, Allen admitted he's interested in the idea and discussions have taken place.
"I can't say everybody [is on board with the idea], but it has been floated. And more than I would have expected said, 'Yeah, that would be cool to do it years later'," he said.
3 Regretted: Charlie Sheen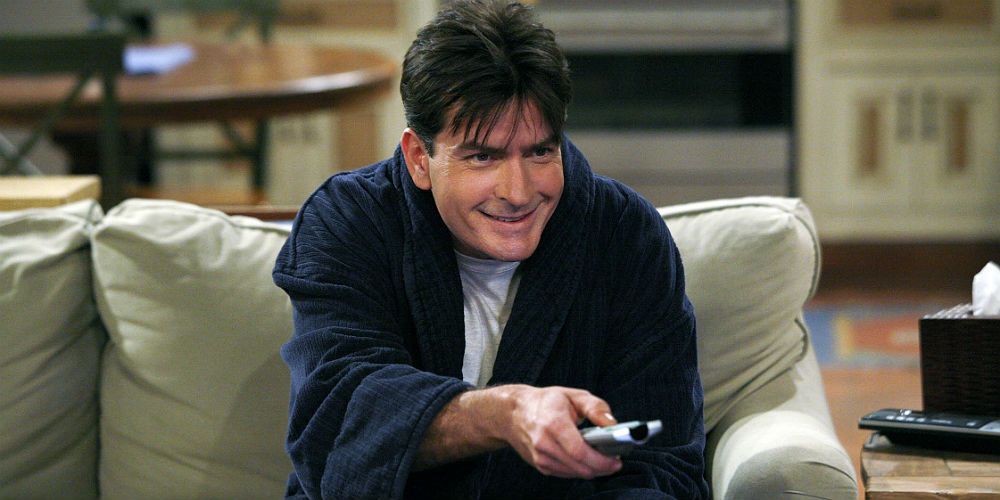 At the height of Two and a Half Men's popularity, Charlie Sheen was one of the highest-paid TV stars.
He had the world at his feet, but his personal demons took over and resulted in his firing from the show.
Immediately after his dismissal, Sheen wrote an open letter to series creator Chuck Lorre, which was published by TMZ.
In it, Sheen stated: "I gracefully ignored this folly for 177 shows… I fire back once and this contaminated little maggot can't handle my power and can't handle the truth."
"I wish him nothing but pain in his silly travels especially if they wind up in my octagon. Clearly I have defeated this earthworm with my words," he said.
2 Adored: Tim Daly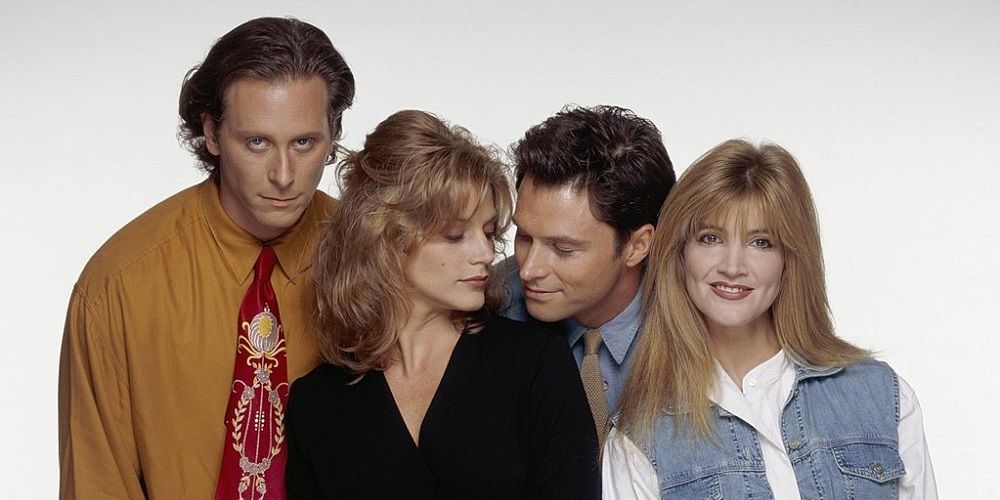 Tim Daly has built up a reputation of being rather honest about his thoughts on his body of work. So, if he tells you he liked something, he isn't lying.
Chatting to The A.V. Club, Daly confirmed his affection for Wings, the sitcom in which he played Joe Hackett.
"Like a lot of people – I hadn't really appreciated Wings until sort of recently. When I was doing it, I had a great time, because there were a lot of really talented people, and we laughed a lot – it was very funny," he said.
"And we were very good. We were really funny. I don't know why we didn't get the credit we deserved at the time," Daly stated.
1 Adored: Jerry Seinfeld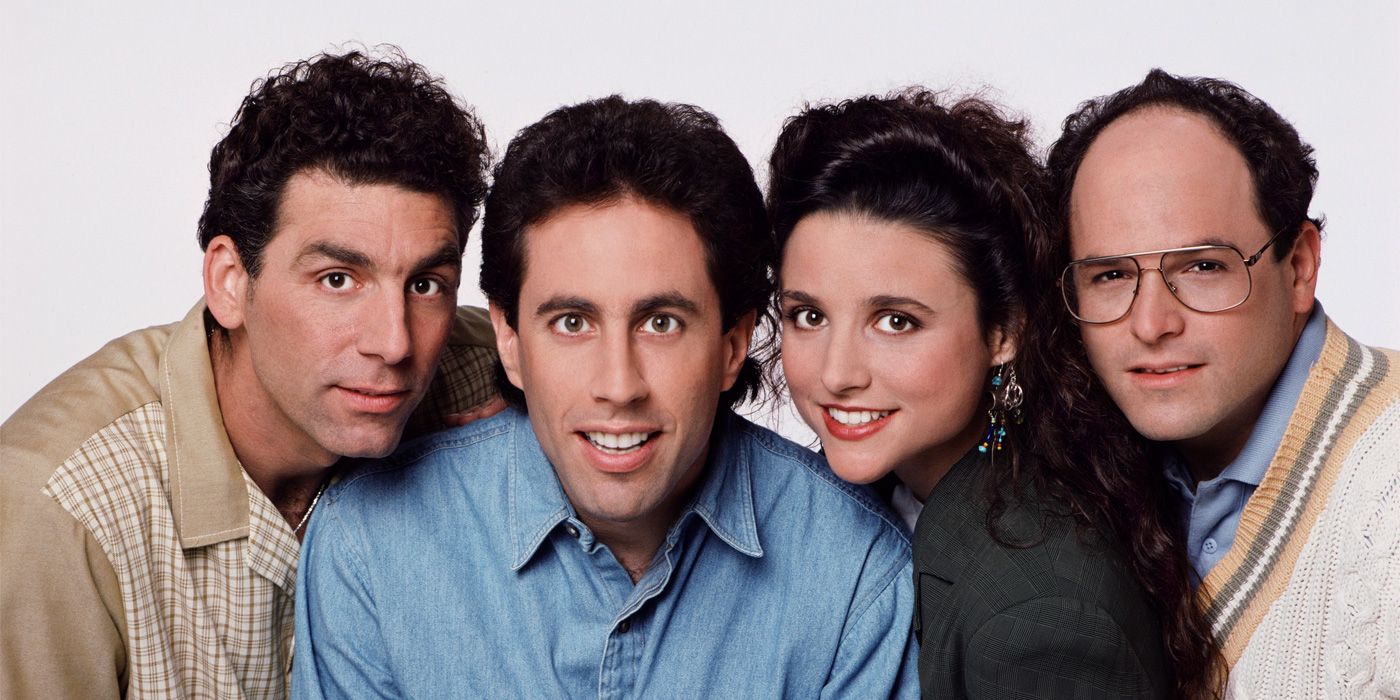 After an accolade-laden run of nine seasons, Seinfeld finally ended.
Series star, Jerry Seinfeld, has been vocal about how he wanted to end off on a high note, rather than let the show suffer and be remembered for all the wrong reasons.
Still to this day, it's remembered as a monumental part of sitcom history and Seinfeld gets peppered with questions about it.
He doesn't mind it, though, as he respects the character and stories so much that he refuses to entertain the idea of any further episodes or reboot possibilities.
"Why? Maybe it's nice that you continue to love it instead of us tampering with something that went pretty well," he told Entertainment Tonight.
—
Do you know any other actors who regretted or adored being in iconic sitcoms? Let us know in the comments section!
Read more: screenrant.com